How we can help you and your business
We recognise that all of our clients have different requirements and we are committed to work with you to understand your business needs and develop the best solution for you or your business.
You can be sure that we will listen and look forward to helping you achieve a successful outcome at competitive prices.
We cover a wide range of services including but not limited to:
- Bookkeeping
- Company Secretarial
- Accountancy and tax returns
- Payroll
- Advisory Services
Digitise Your Accounts
By April 2022, all sole traders and property landlords will have to submit quarterly accounts to HMRC. Previously the submission of quarterly accounts was only required by VAT registered businesses, however HMRC are implementing an initiative known as MTD (Making Tax Digital) which will change the reporting requirements of many self employed persons. We are working closely with our associated software providers to give our clients access to high quality software that will take the sting out of the new reporting requirements.
Digital accounting software has become more sophisticated in recent years and has many advantages over traditional bookkeeping methods.
Need to prepare an invoice on the go? No problem! You can create and email invoices from your phone or tablet.
You go to a fuel station and get a receipt, take a picture of it with your phone, and that is your bookkeeping done! A copy is automatically archived, no need to keep a hardcopy! The app reads the receipt and publishes it to your accounting software.
The software can provide you with real time information and can be linked to your bank account, so no need to wait for monthly bank statements.
If this sounds like something you could benefit from just let us know. Full training would be provided and if you need any help we are only a phone call away!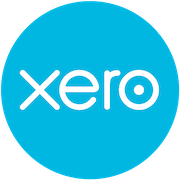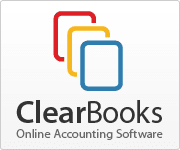 Please follow the links to the software we have partnered with, if you haven't already signed up please use this to get a feel for cloud accounting.
Receipt Scanning
App for your Mobile Phone
Available for both Android and iPhone, the Dext Scanning App means you'll never lose another receipt.